---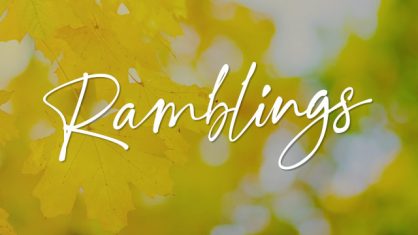 In Autumn, the sun moves across a lower arc in the sky and the long angles of slanted light create a rich golden glow. Filtering through colourful leaves on trees and long-stemmed seed pods dancing in the breeze, the light is softer in Autumn.
This golden diffused light makes dust particles in the air sparkle like glitter, the shapes of trees and plants are wreathed in light as if golden statues. Both at dawn and dusk, as the sun rises and sets, the Autumn light renders the ordinary and humble into views of breath-taking beauty. The precious metal of gold might be worth real money but a golden Autumn day offers a different form of riches.
Light is a metaphor often used in the Bible to explain God and to name Jesus Christ. In the golden light of an Autumn late afternoon, we can feel embraced in a warmth inspiring a sense of being rich in wonder, delight, comfort and love.
Read More
"The true light, which enlightens everyone, was coming into the world.

He was in the world, and the world came into being through him; yet the world did not know him."

John 1:9-10 (NRSV)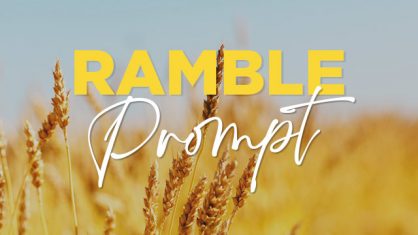 Is it sunny? Notice the dust glitter in the air. Or walk to a place of dappled light and rest and savour.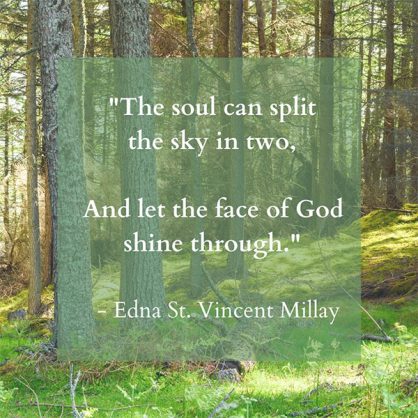 "What beauty shines in dappled light,
In misty morning air?
What beauty's cloaked in foggy mist,
Waiting to be shone?
The light it changes endlessly,
No view is ever twice,
Sun and rain and mist and fog,
The ever changing light."

Bethany Davis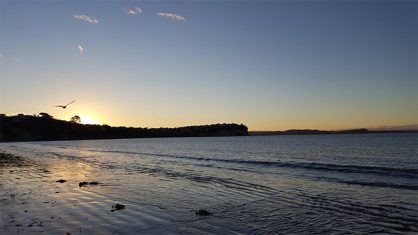 Gratitude Practice
Take a few minutes to settle into God's presence. Place these questions on your heart. Allow images, words, sensations to rise. You might wish to keep a journal and review over time the invitation in your faithful reflection on each day.
Where today did I have the deepest sense of gratitude with God, others, creation, and myself?
Where today did I have the least sense of gratitude?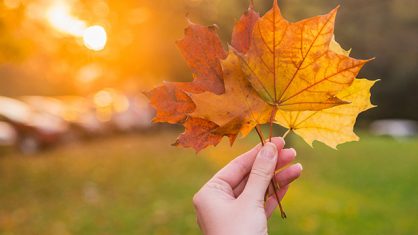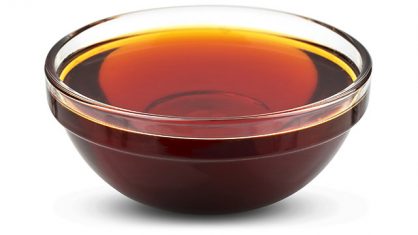 Caroline's Grandparents Steamed Golden Pudding
My grandparents were caterers and amongst the treasure trove of recipes that have been in my family forever is one of my favourite desserts for when the evenings turn cooler and comfort food is on the menu. (I find leftovers make a for a special breakfast treat)
Dough Mix
1 1/2 cups flour
Heaped teaspoon baking powder
1 dessertspoon sugar
1/4 teaspoon salt
1 Tablespoon butter
Milk to bind to a soft dough
Syrup Mix
3/4 cup water
1 Tablespoon golden syrup
1 Tablespoon butter
1/2 cup sugar
Instructions
Mix dry ingredients. Rub butter into dry ingredients. Bind into a soft dough and place into a greased pudding basin.
Add syrup ingredients to a saucepan and bring to the boil
Pour boiling syrup mix over dough mix.
Seal pudding basin and steam in a saucepan with boiling water for half an hour.
Serve with fresh runny cream
Read More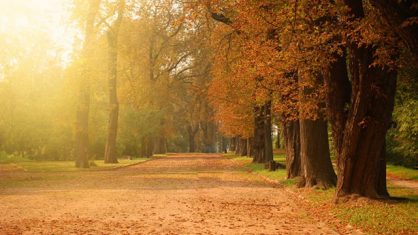 "The old gold song of the almost finished year"

Mary Oliver